Featured Staff Member: Neda Bahrami
Meet Neda, RAM's Draftsperson. Neda joined RAM in 2016 and has over 15 years of experience as a piping designer, electrical, and structural drafter. She has worked on major oil and gas, chemical, pulp and paper, and power plant projects. Neda also has experience in piping design on major offshore and industrial projects including major power plant projects. She graduated from Azad University with a Bachelor of Applied Science in Mechanical Engineering.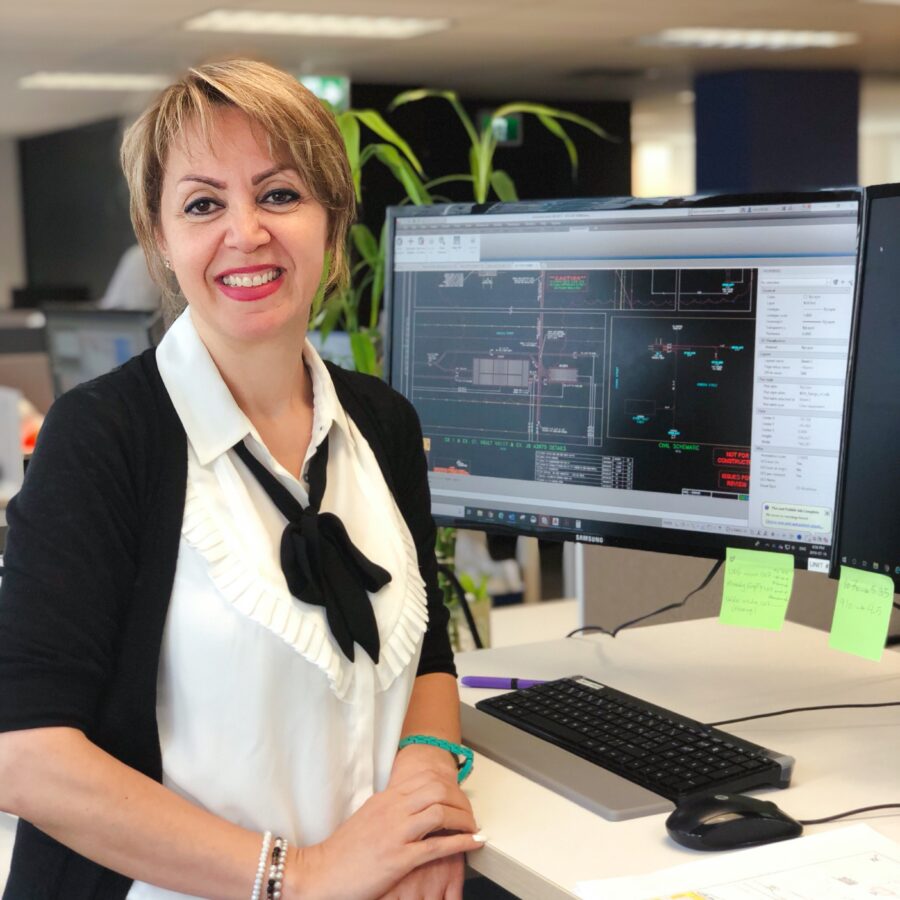 After going to school for Mechanical Engineering and learning more about piping design, Neda became a drafter and has really enjoyed it ever since. "I like drafting because I get to see my drawings come to life in a city."
"What drew me to RAM was the opportunity to grow in this company. RAM has really helped me develop my career with its friendly and supportive working environment. RAM itself has grown a lot since I joined."
Neda's favorite project at RAM is the H-Frame Elimination project, a project that aims to remove 350 H-Frame wooden poles, overhead wires and electrical equipment in downtown Vancouver. Neda was the draftsperson for this project.
In terms of career advice, Neda says "My advice to young professionals would be to practice time management – this is so important in every field. You should also look for new ways to improve yourself, whether that is a new skill or learning a new software. This will also help improve your confidence."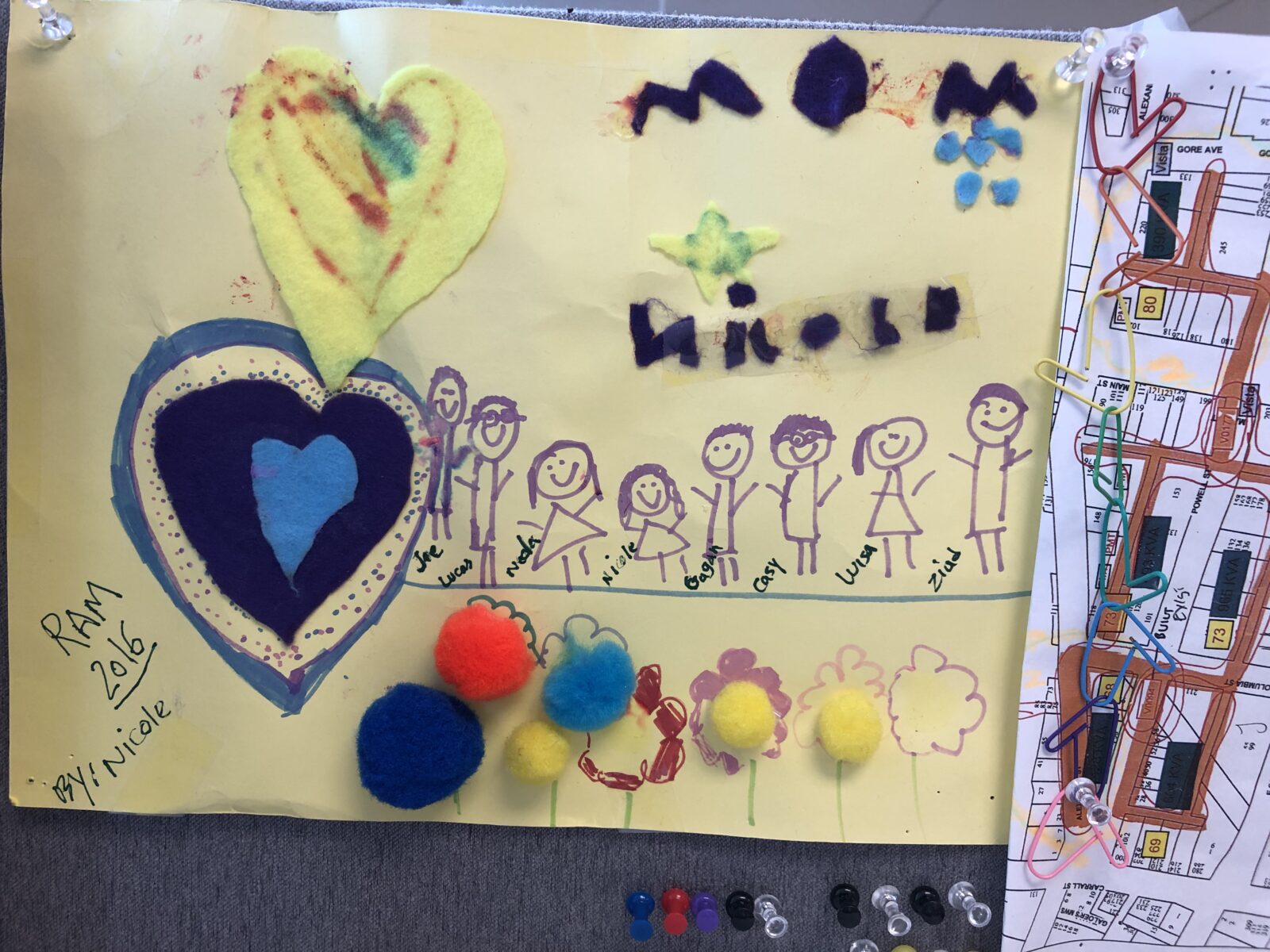 Outside of RAM, Neda enjoys spending time with her family, specifically, her daughter.
Interested in joining RAM? Visit our careers page to learn about our opportunities.