Featured Staff Member: Brendan Klassen
Meet Brendan, RAM's Electrical Designer and Engineer-in-Training (EIT). As an electrical designer, Brendan creates electrical designs and conducts site visits during construction. 
Brendan's favorite project at RAM has been the H-Frame removal project. "I've enjoyed having the opportunity to improve the safety and electrical power reliability of Vancouver's most historic areas, such as Chinatown and Gastown, with new BC Hydro underground electrical infrastructures."
Brendan enjoys working at RAM because of its work culture and supporting environment. "As a young engineer, RAM has helped me in my career development by encouraging professional development and training, by being a part of EGBC's Members-in-Training program, and by giving me more responsibilities in new projects. I like that I have so much opportunity for growth. I also greatly appreciate the high level of respect from all my co-workers – I feel that my contributions do not go ignored even though I am early in my career as an EIT."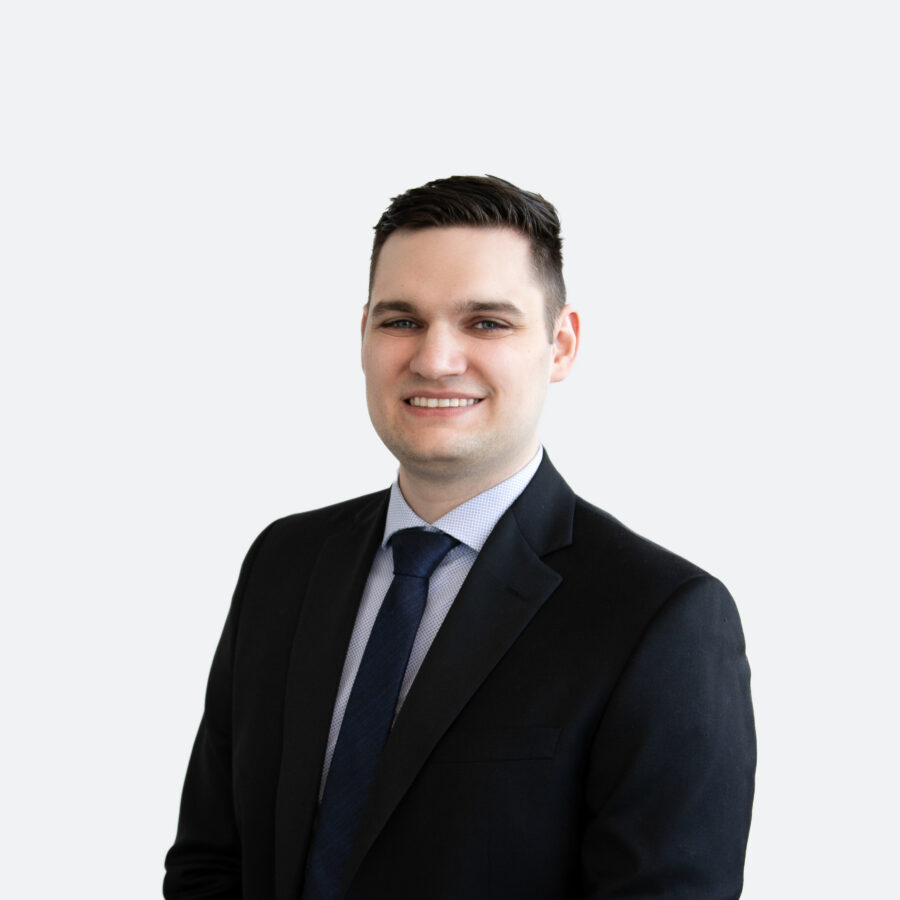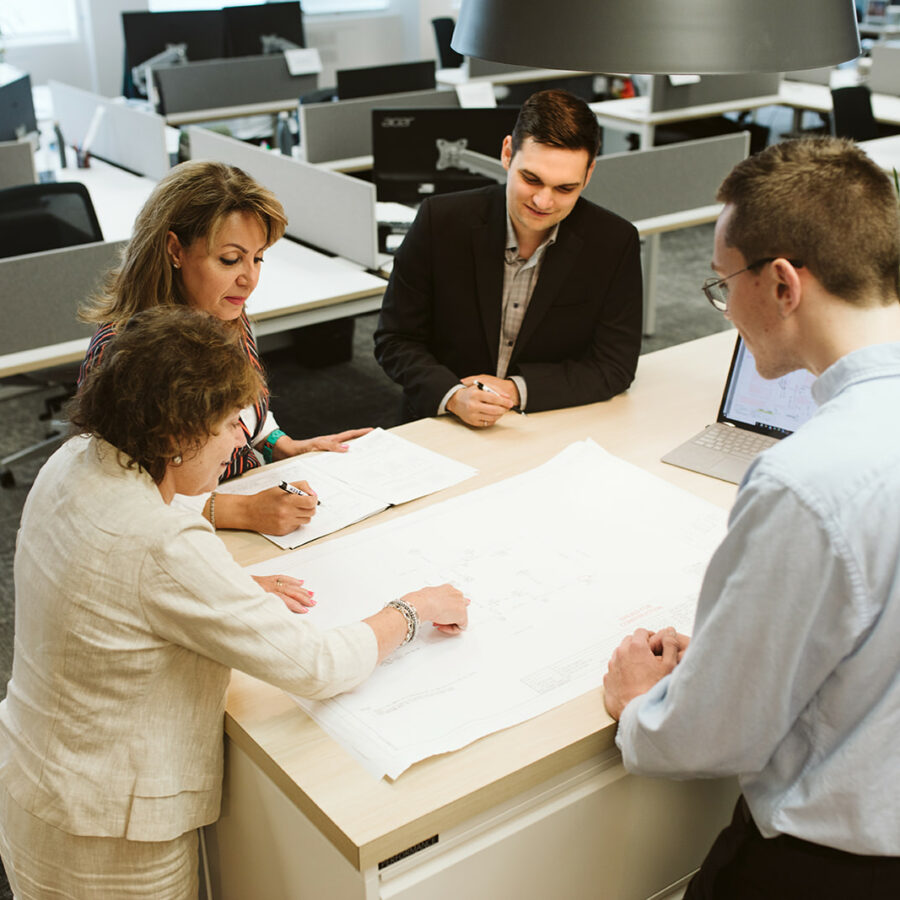 What drew Brendan to RAM initially was the H-Frame Removal Project because of its unique design challenges. "This project is still ongoing, but since then we have moved to a brand new office and added many new faces to our awesome team. Since working at RAM, I have gained friends, connections, mentors, and many opportunities for professional growth."
Brendan's 3 career lessons are:
Make sure you have clear instructions to work from – and always provide clear instructions to others.
Always have someone check your work.
Don't be afraid to ask questions.
Interested in joining RAM and learning more about our Members-in-Training program? Head over to our careers page to learn more.