Featured Staff Member: Sergio Vargas
Meet Sergio, an Electrical Designer at RAM with over 10 years of experience.
Tell me more about your role as an Electrical Designer
My role as an electrical designer is to design overhead and underground electrical network projects, mainly civil and electrical plans. During the process, I use a variety of software to collect information, conduct studies and calculations and, finally, draft plans. I became an electrical designer after studying electrical engineering in Chile, and started working for a utility company soon after. I really enjoyed working in the energy industry because the work I did contributed to the development of the city and improved people's quality of life.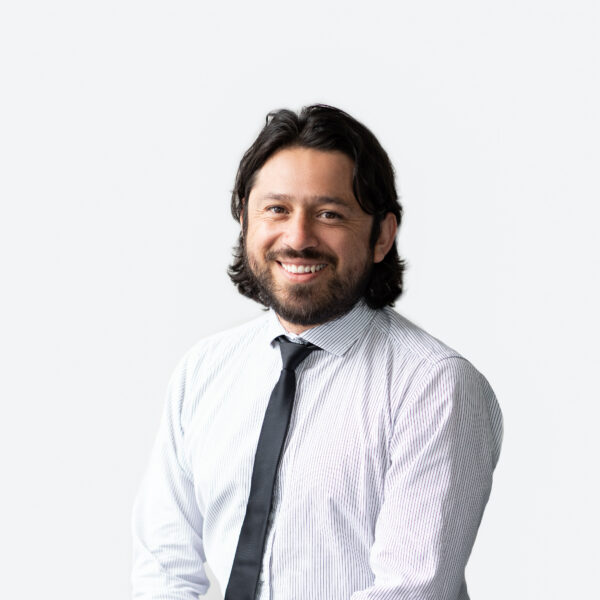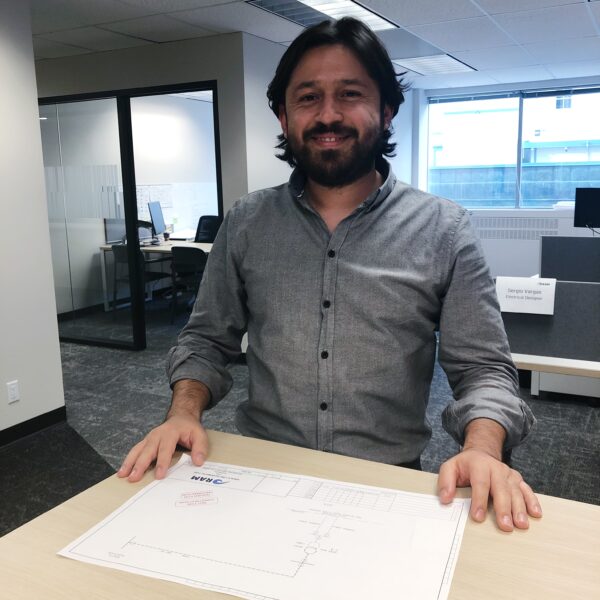 Where are you from?
My native country is Chile and my education background is in Industrial and Electrical Engineering. I left Chile around a year ago and moved to Canada for a fresh start and to learn English. My first few months in Canada was incredibly challenging. So I was really thankful that my transition into RAM was smooth and supported by the company's staff.
What do you enjoy most about working at RAM?
RAM has helped me a lot in my career development, from improving my communication skills, to allowing me to learn new technical knowledge/skills, as well as opening doors for further professional growth. I also really appreciate the company's value on work-life balance. I must also mention Friday beers in the kitchen, they're a fun release from a week of hard work.
What are 3 career lessons you've learned so far?
The first would be communication, it is crucial for projects. Second is the attention to detail, especially as an electrical designer. Third, and most importantly, is to enjoy what you are doing. This is the best way to achieve your goals.
Interested in joining RAM? Head over to our careers page to learn more about our Member-in-Training program and our current openings .