Engineering Manager, Kaveh Jamshidi, Joins UBC Engineering Co-Op as Project Mentor
RAM's Engineering Manager, Kaveh Jamshidi, P.Eng., PMP, will be joining UBC Engineering Co-op's program as Project Mentor for the "Capturing Roadside Wind Energy" project as part of the program's Experiential Learning Project Course. He will be mentoring four (4) UBC Engineering Students over the course of 8 weeks.
Detailed Project Summary:
In this project, students will assess the feasibility of utilizing wind produced by passing vehicles in roads/highways and converting it to electricity via a vertical axis wind turbine. Students must develop a detail feasibility report that will address the full life cycle integration of a wind energy system that converts roadside wind to electricity. The designed wind system must meet BC road and highway regulations.
Project Deliverables:
Deliverables include a Feasibility Report and Digital Presentation Poster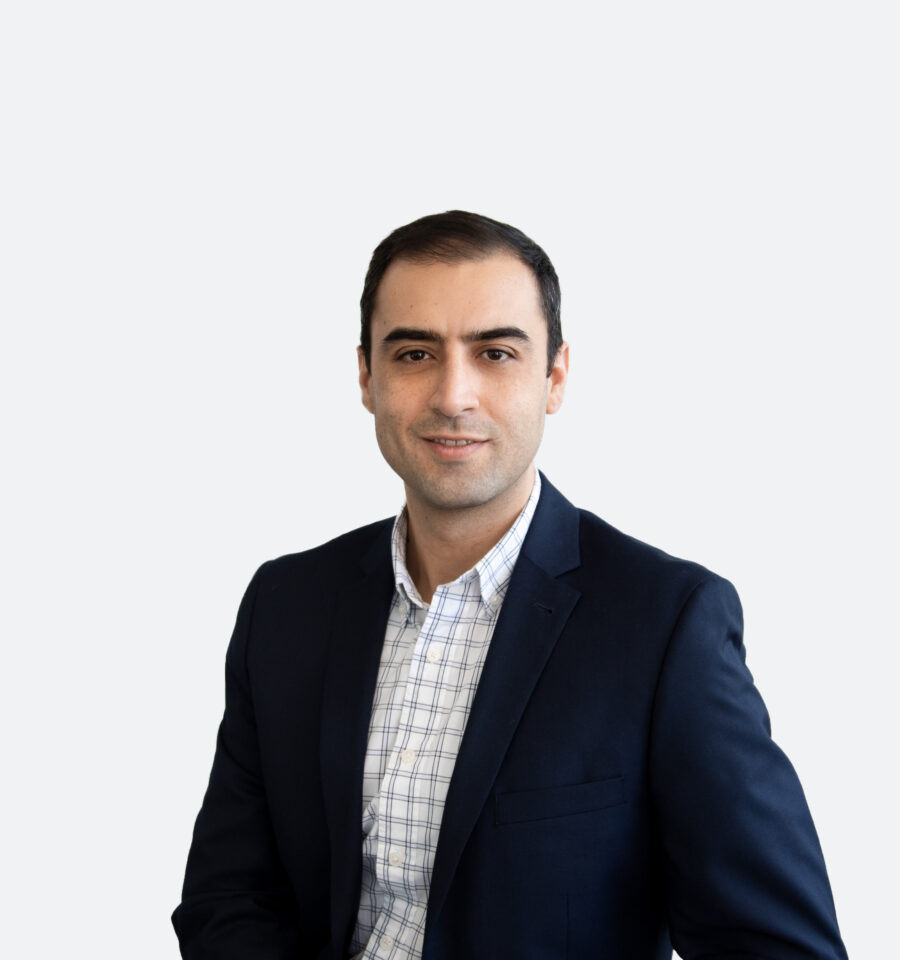 About Kaveh
Kaveh is a Project Manager with RAM and has thirteen (13) years of multidisciplinary project management, engineering and consulting experience. Kaveh holds a bachelor's degree in Mechanical Engineering and a registered professional engineer with the Engineers and Geoscientists BC (EGBC) and a certified project manager with Project Management Institute (PMI). He has managed energy projects in British Columbia and Alberta for Enbridge Pipelines, Pembina Pipelines, Kinder Morgan, Chevron, Spectra Energy, Shell Canada and Conocophillips Canada.
Kaveh's engineering experience includes various midstream pipelines and energy infrastructure projects in northern climates, urban transmission and distribution systems, well-site gathering systems, sending and receiving facilities, remote sectionalizing valve sites, batch detection, multiple horizontal directional drill (HDD) crossings, road and railway crossings, pipeline deactivation and decommissioning. He is currently the Engineering Manager for the Vancouver Airport Fuel Delivery Project.