International Women's Day 2022
This year's International Women's Day (IWD) campaign theme is #BreakTheBias and imagining a gender equal world. Not only did we cross our arms today to strike the IWD pose, we also joined the Women's Infrastructure Network's IWD virtual event where we acknowledged, celebrated, and heard from the 64 amazing women who are nominated for the 2022 WIN Awards. 
Of the nominees are RAM's Manager of Project Management, Monique Lal, our Senior Manager of Quality and Inspections, Marnie Williams, and Horizon Engineering's President, Karen Savage. The event included a nominee panel discussions and networking in virtual breakout rooms to learn more about the achievements of the nominees.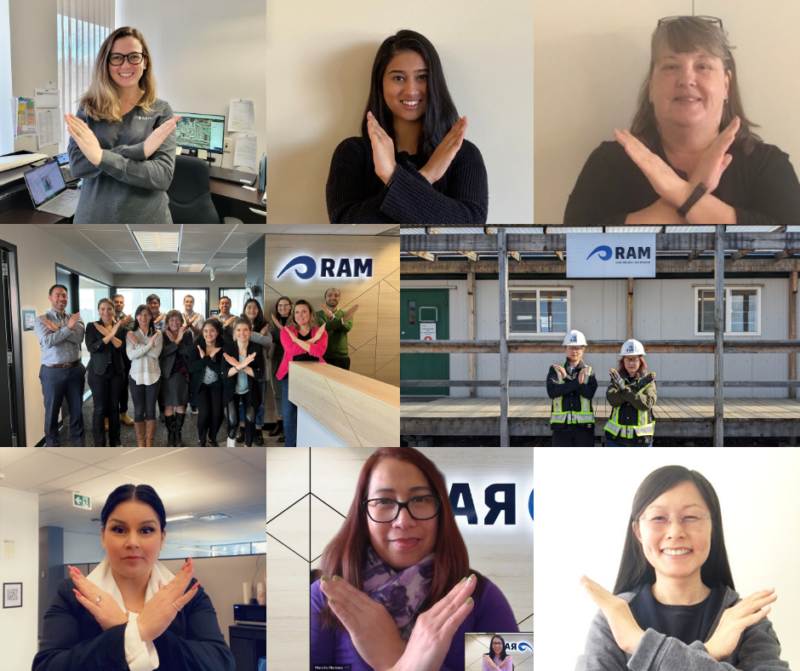 Additionally, our Manager of Project Management, Monique, visited a local Grade 7 class where she discussed concepts including prejudice, discrimination, stereotypes, and bias.
"My way of Breaking the Bias is to do what I know – share my love of STEM every chance I get. After our discussion, we built hydraulically actuated scissor lifts and I was so heartened by the number of students who came to speak to me about their interest in engineering." says Monique.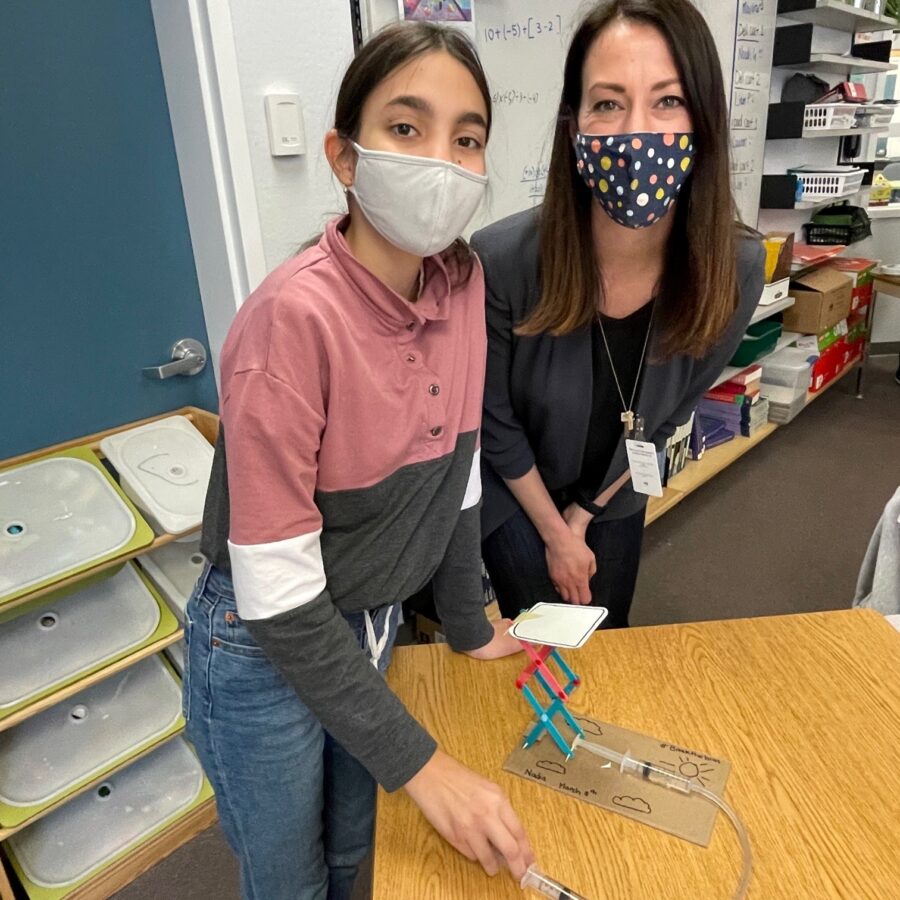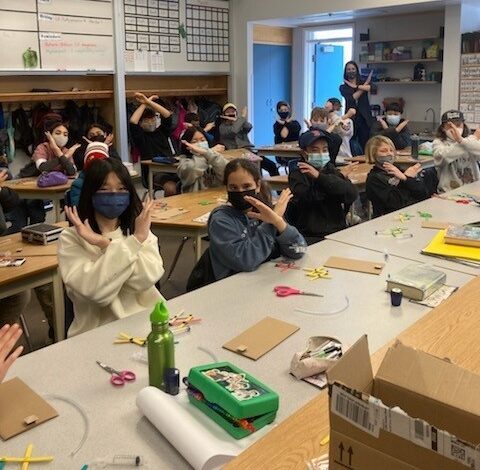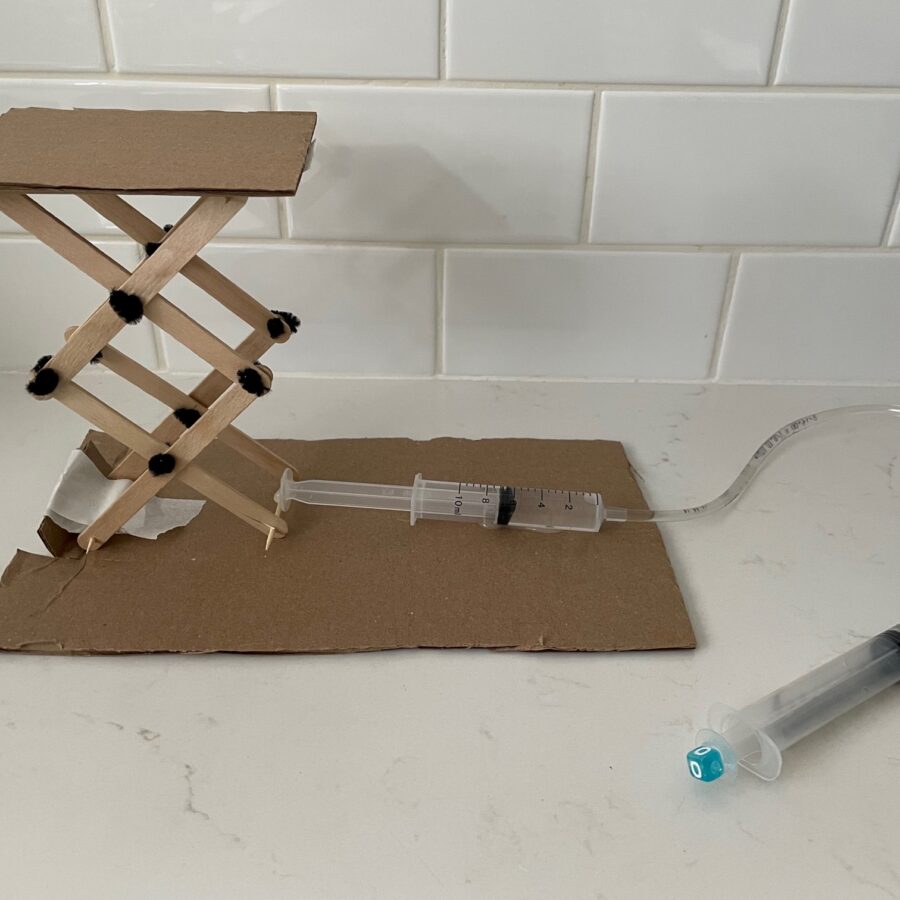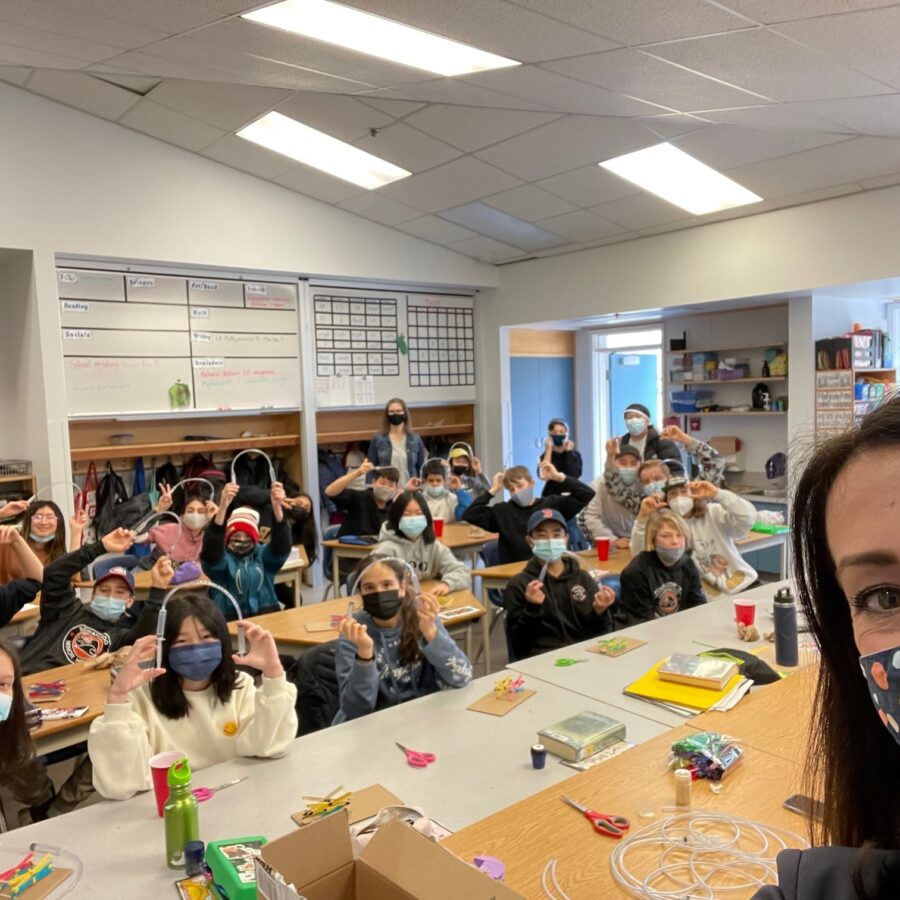 At RAM, we are dedicated to addressing the need for more women to pursue careers in science, technology, engineering and mathematics (STEM). As a company that values diversity and inclusivity in the workplace, RAM actively supports Engineers Canada's 30 by 30 goal in raising the percentage of licensed female engineers to 30 per cent by the year 2030 by partnering with industry associations including the Women's Infrastructure Network, Women in Consulting Engineering, MinervaBC, UBC's Geering Up, and the BC Builders Code.