Featured Staff Member: Polyana Ortega
Meet Poly, our Senior Document Controller. Poly has extensive experience on several projects in the Lower Mainland such as the Evergreen Line (Coquitlam and Burnaby), South Fraser Perimeter Road (SFPR) and the Canada Line in Richmond. As a Senior Document Controller, she manages and ensures protocols are maintained throughout the RAM systems.
"The thing I like most about being a Document Controller is seeing how the work that I do plays an important role in the projects and the people that are involved in it."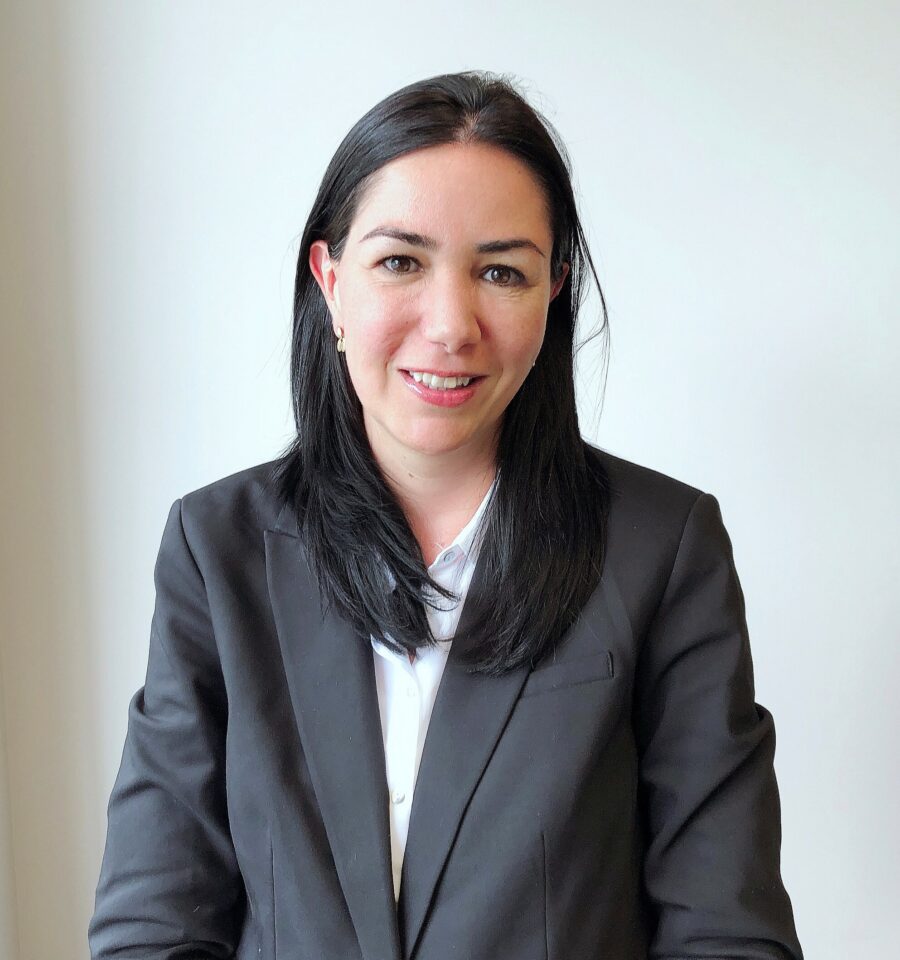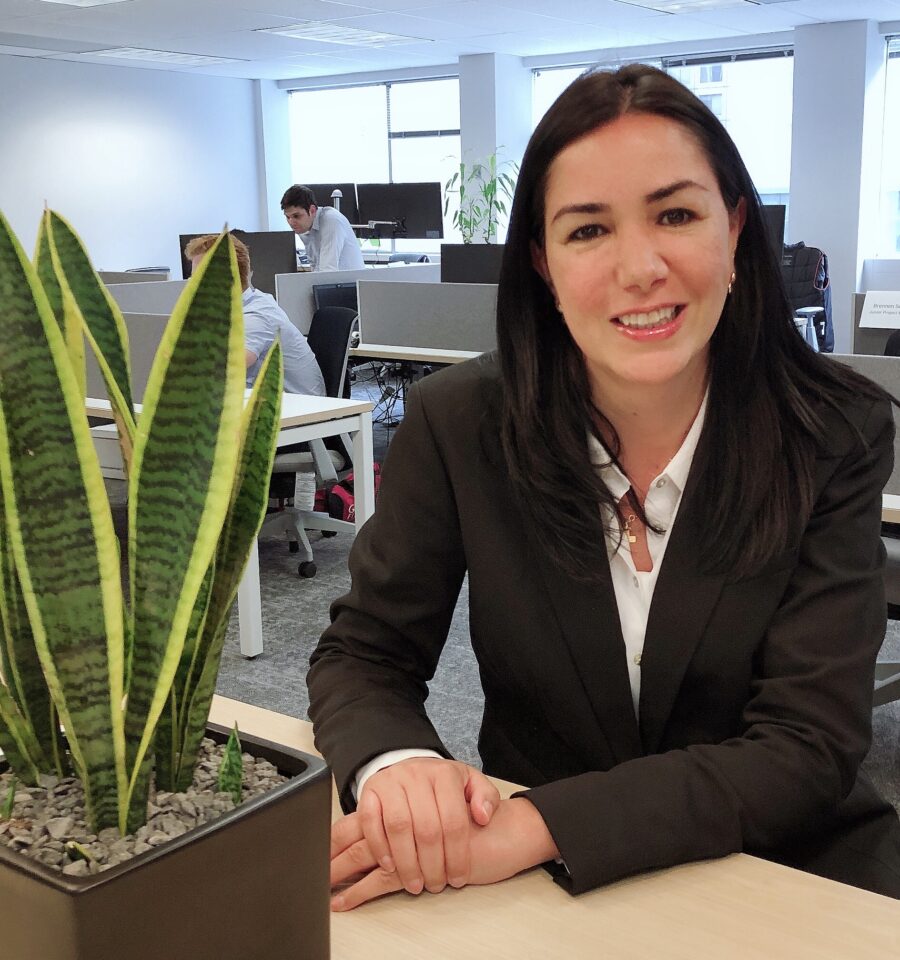 In addition to project specific documentation, Poly also manages the coordination and distribution of project drawings, as well as technical documentation. Poly is currently working on the Vancouver Airport Fuel Delivery Project.
When asked what she enjoyed most about working at RAM, she says, "I like working for RAM because it's a growing company that constantly searches for more innovative ways to work, and really cares about the employees' work-life balance. To me, RAM is a mosaic of professionals with different cultures and I really enjoy learning from these people."
Outside of RAM, Poly enjoys spending time with her family, dancing and reading. Her fun fact? "I sing very loudly when I drive!"
Interested in joining RAM? Visit our careers page to learn about our opportunities.