RAM's First United Way Campaign
Over the past 3 weeks, RAM has been busy fundraising for our very first United Way of Lower Mainland Campaign. This year, our goal was to raise $20,000 to make a positive impact on individuals, families, and our communities, as well as RAM's local love during a global pandemic.
To further motivate the RAMfam in achieving this goal, our Principals Ziad Boustany and Joe Di Placito, both agreed to separate tasks if we reached this milestone – Ziad will take the polar bear plunge and Joe will shave his head!
While COVID-19 has changed the landscape of fundraising, we were still able to reach our fundraising goal through a series of virtual and socially-distant events. These consisted of a virtual Gift-Card Survivor Island, an online auction, pumpkin carving contests and many more. The RAMfam was also able to participate in volunteering opportunities in the Lower Mainland, organized by the United Way. These volunteer events allowed us to directly impact communities that are most affected by COVID-19 through the United Way's Local Love Food Hub and kids and seniors program. These opportunities had strict COVID-19 safety policies in place.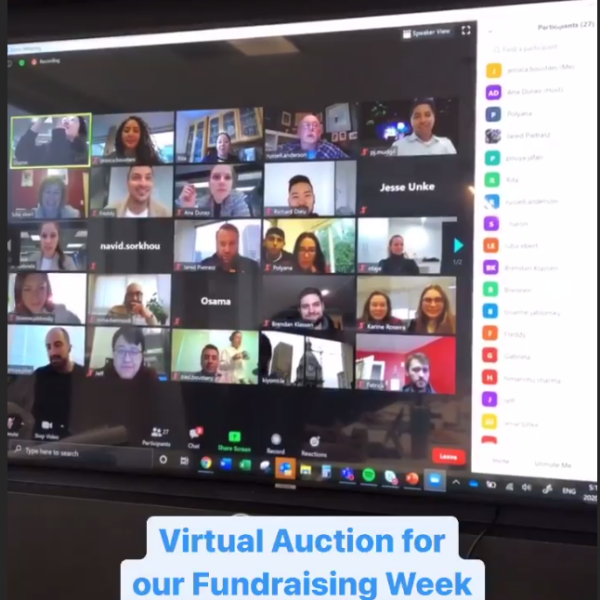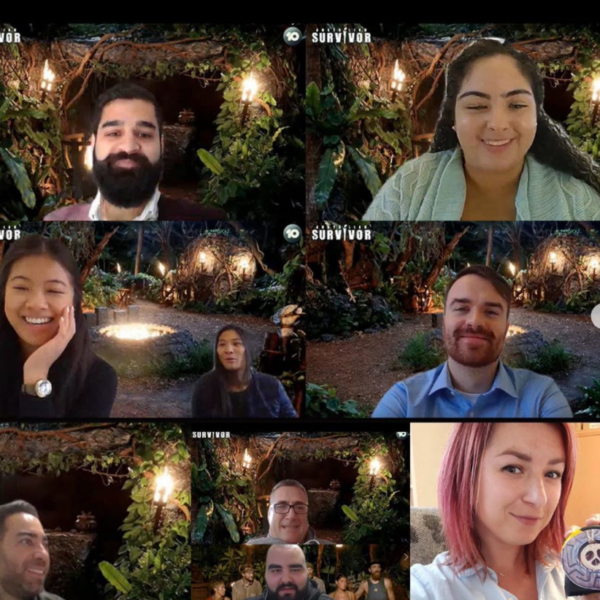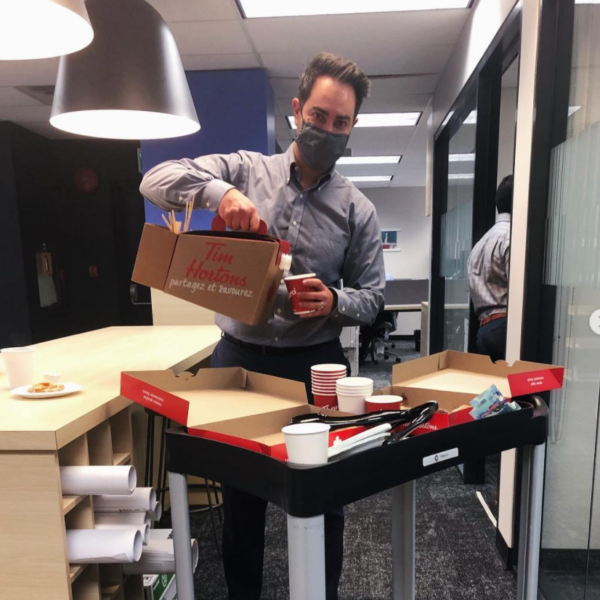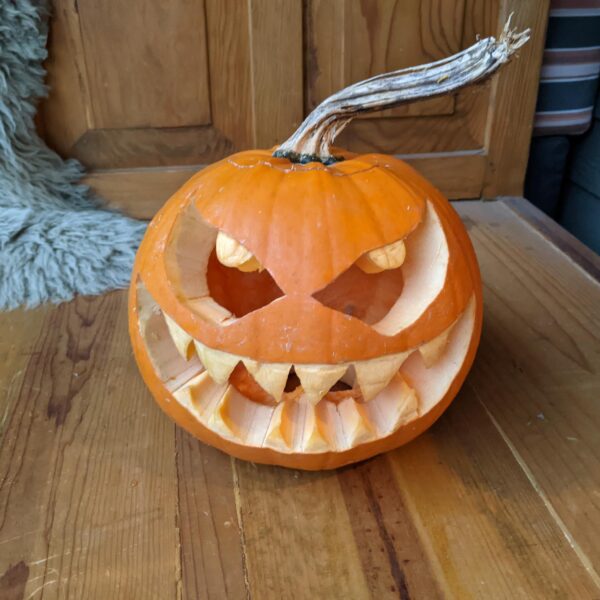 Thanks to the generosity and dedication of our team, we were able to raise over $20,600!
This campaign has exemplified RAM's core value of fun. While we have fun with the work we do and with each other, we also believe in the importance of enhancing our community through our philanthropic efforts. It is important for us to engage with our neighbourhood and contribute to local charitable initiatives. Read more about our values here.
About United Way of the Lower Mainland
Founded in 1930, United Way of the Lower Mainland (UWLM) grants money to local charities in the greater Vancouver area. This includes the Sea to Sky corridor, Sunshine Coast, and Fraser Valley. Grants fit into the charity's three focuses: helping kids and youth succeed, healthy aging for seniors, and building healthy connected communities. The United Way is also helping the most vulnerable as our communities respond to COVID-19. When you give to United Way, you are helping to establish a relief fund that enables us to respond to the community needs in the most nimble, timely and impactful ways—from providing immediate support to long-term resources to rebuilding community resilience. As the situation changes, United Way will work with our community partners to adapt.