RAM's 15 Year Anniversary
RAM celebrates its 15 year anniversary on March 20 this year! We want to extend our appreciation and gratitude to our clients and team for 15 years of delivering projects in our community. 
Here's a look back on our past 15 years.

RAM was founded in March 2007 by Joe Di Placito and Ziad Boustany, two civil engineering graduates from the University of British Columbia. 
Traditionally, many engineering firms didn't offer construction management services that sent their people directly into the field. Armed with civil engineering know-how and work experience in construction, Di Placito and Boustany decided to create a business model that would marry the two disciplines. Out of this emerged RAM Engineering Ltd in 2007, with staff who are not only knowledgeable engineers but are construction experts as well.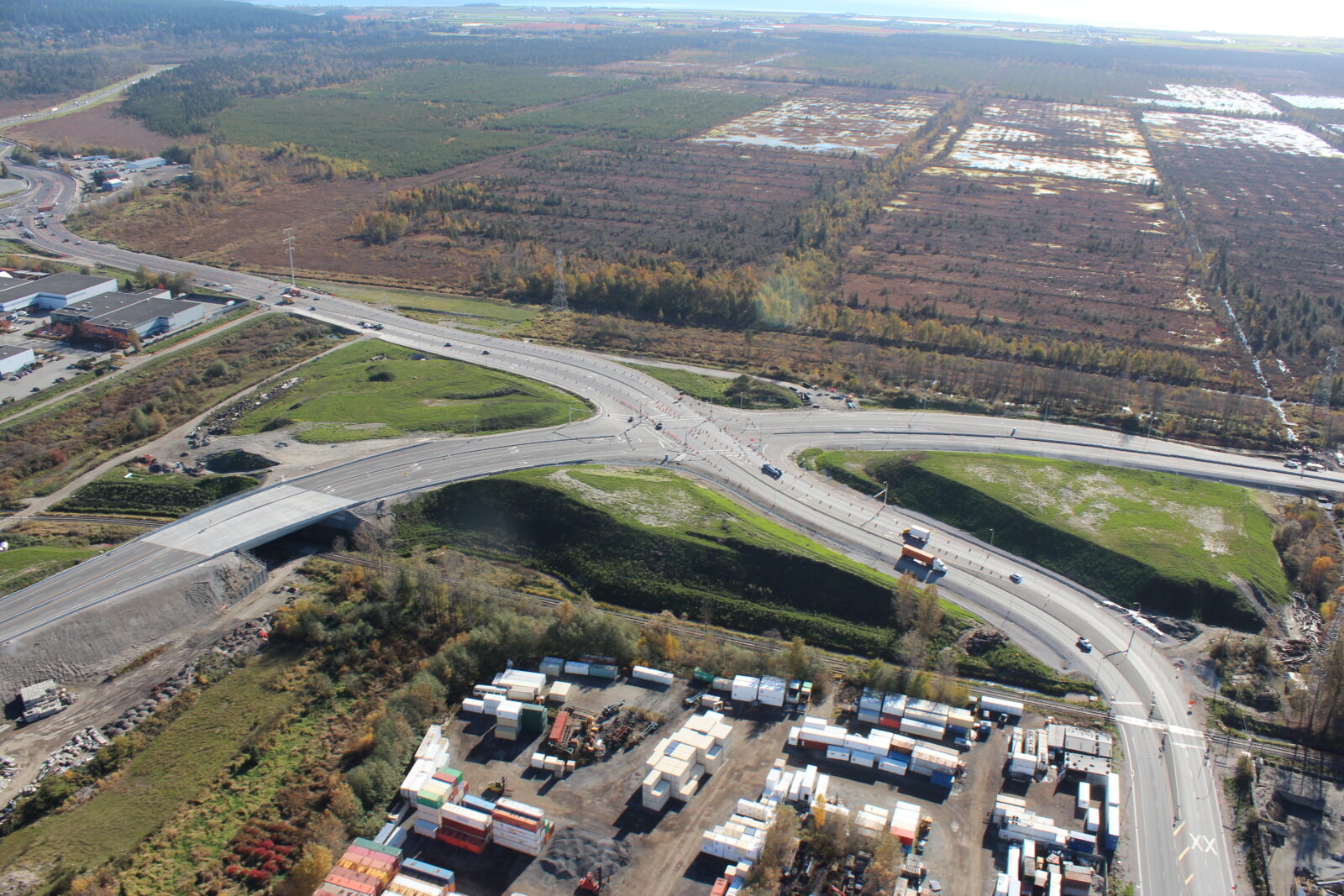 RAM was engaged to manage facets of one of the largest P3 projects in B.C – The South Fraser Perimeter Road (SFPR).
With a construction cost amounting to $700 Million, RAM's team worked in collaboration with a number of other companies to bring their expertise in construction management and technical design (earthworks and utilities) to the table. The three-year project was completed in December, 2013, six months ahead of schedule and under budget.  
RAM grows its service capabilities by working on various major projects across North America and the Caribbean.
These include: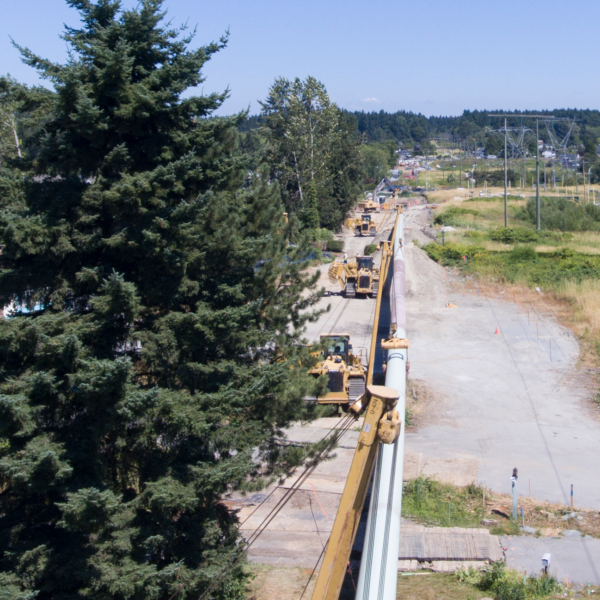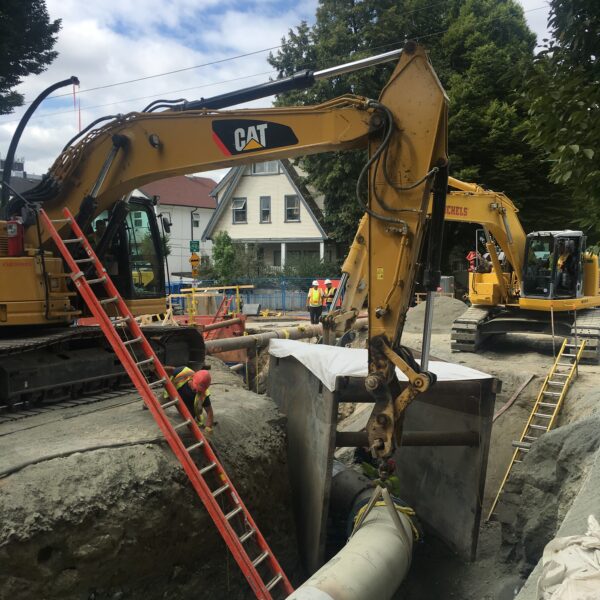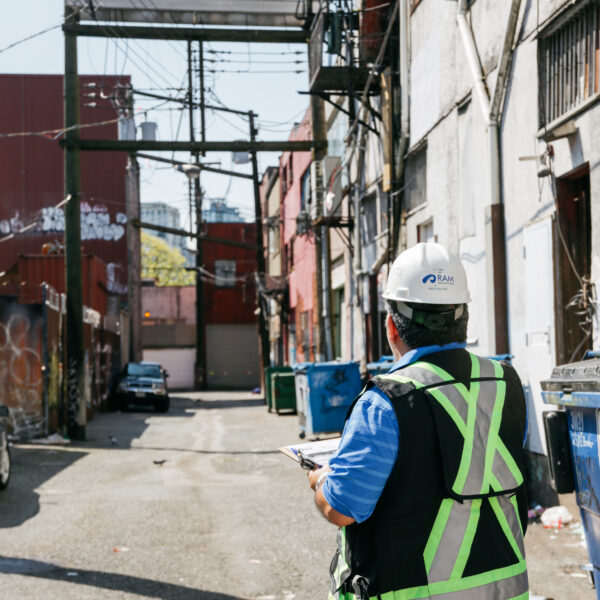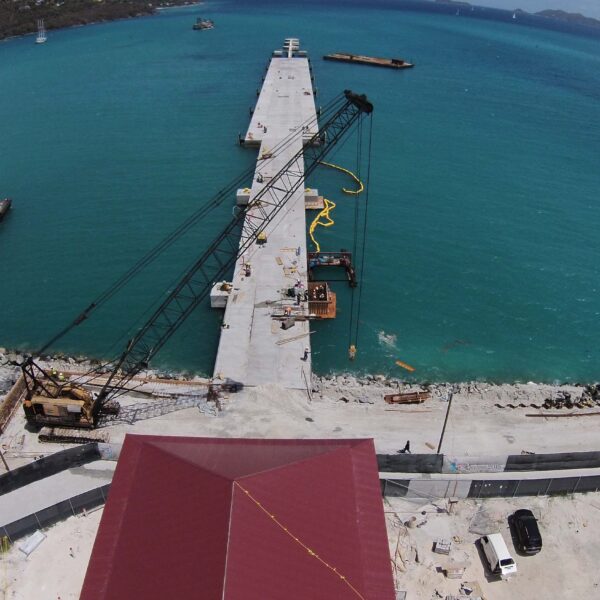 In 2018, RAM rebranded from RAM Engineering to RAM Consulting, and built new service groups including Project and Construction Management, Multi-Disciplinary Engineering Services, and Project Services. Since 2018, we have experienced accelerated growth and focused on our commitment to diversity and inclusion, safety, quality, Indigenous Engagement, and our award-winning culture. 
Our acquisitions of Horizon Engineering Inc. (Horizon) and Encepta Corp. (Encepta) further allows RAM to provide an even more robust and comprehensive offering of Engineering, Procurement and Construction Management (EPCM) services.